Presenting complex messages in a quickly understandable and memorable way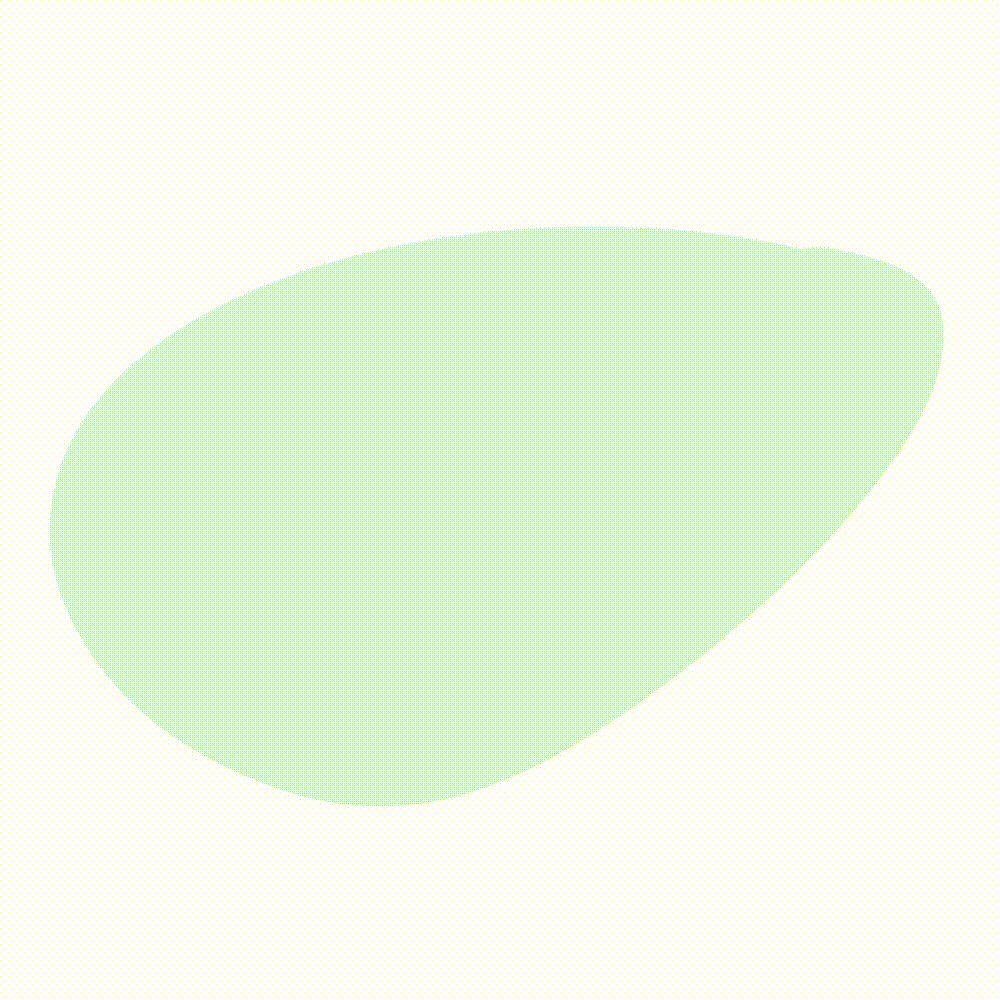 You need to be creative to be able to grab people's attention in today's fast moving world when everyone is flooded with information.
With our animation videos we help you catch and maintain your audience's attention and get your message through. These videos are great tools not only for marketing your product but also for explaining complex issues or improving the internal communication within your company.
Short gifs can deliver a message with ease and joy, so they are perfect to emphasize a common language within an organization. We are happy to support you in nurturing this common language – we are available to create animations from either certain details of our visual notes we previously created at your event or also from scratch. Drop us a line and let's discuss what you need!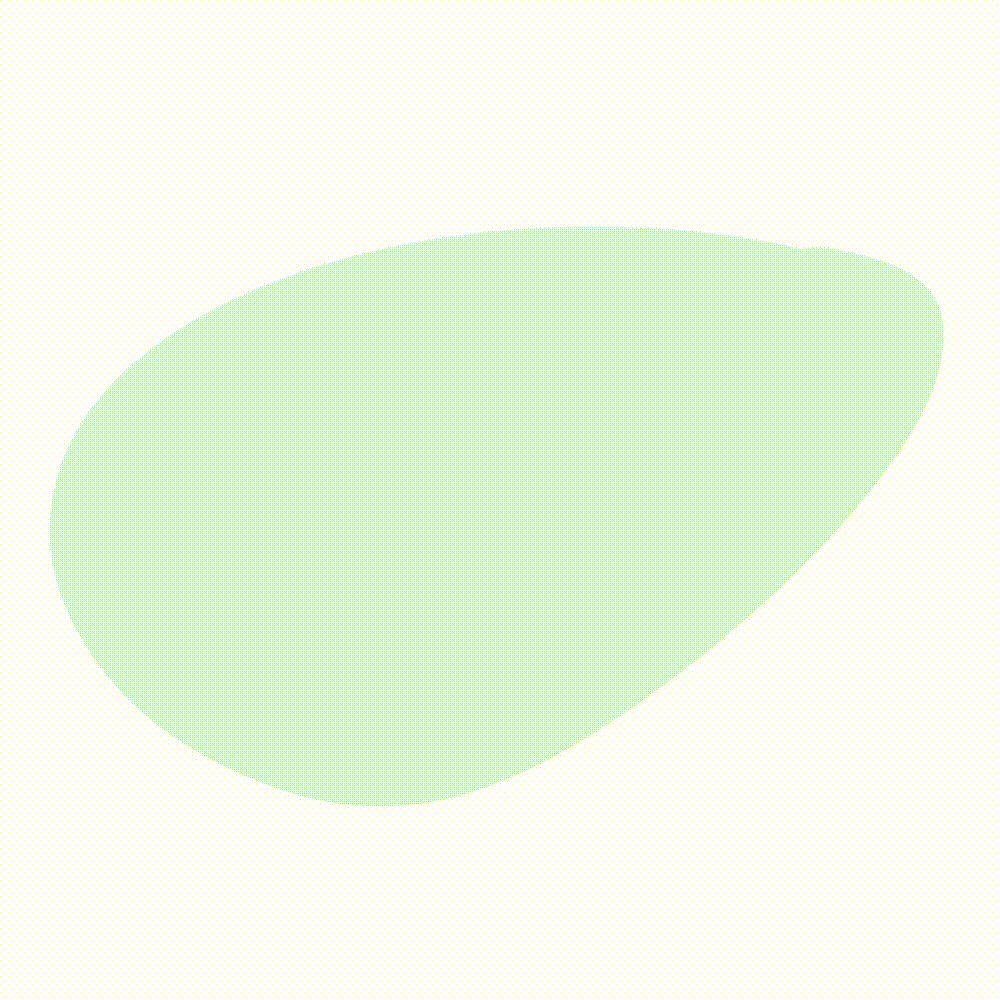 Copyright 2019 © All rights Reserved.