We are a team of enthusiastic and innovative visual thinkers with a background in graphic arts, visual education and media design.
We build bridges through visuals.
Since we know that most people learn and remember visually we create images that help them find their way in the complexity of our world.
Whether you are aiming to catch and hold your audience's attention, engage your team or communicate your message clearly, we help you visualize your idea to reach your goal.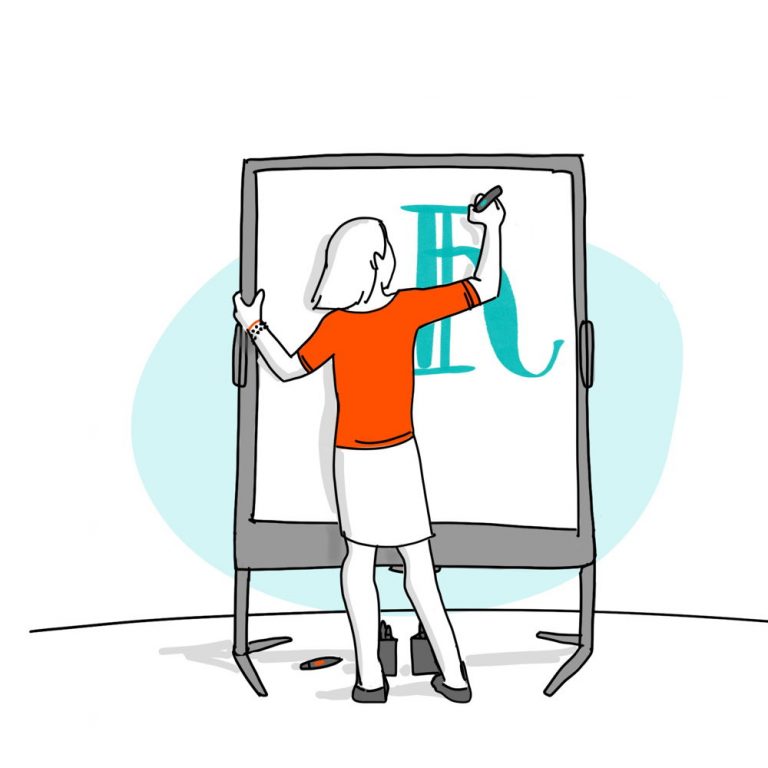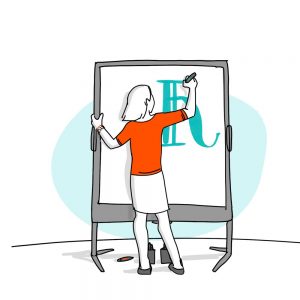 Graphic Recording
Translating verbal language into powerful images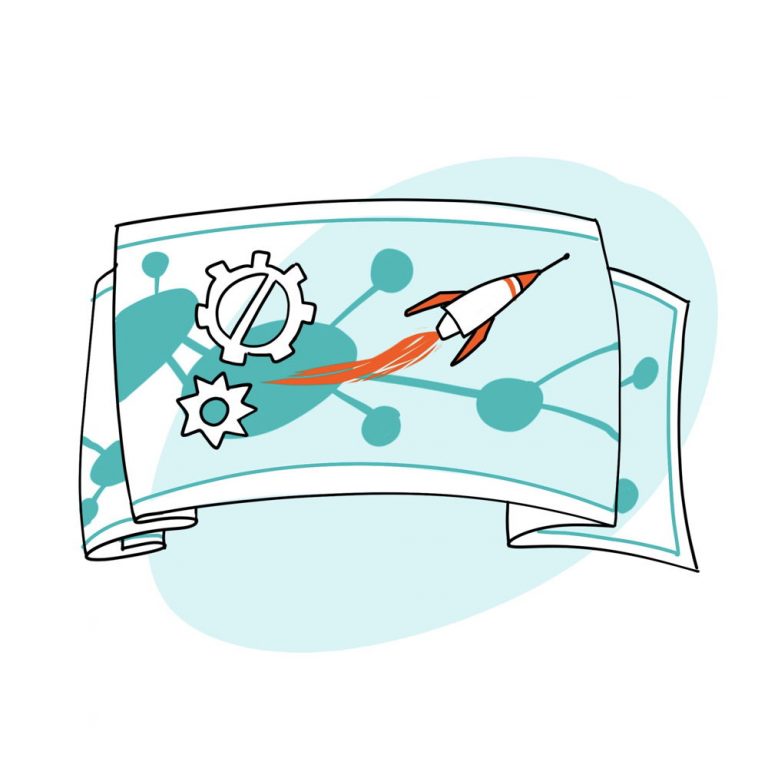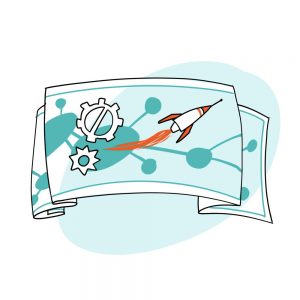 Rich Picture
Facilitating deeper understanding by visualizing complex ideas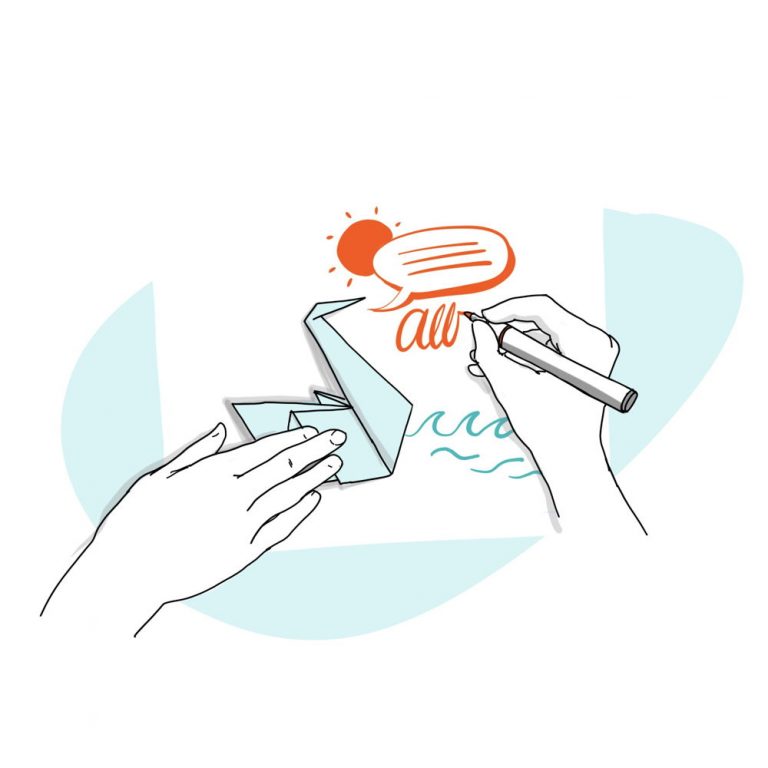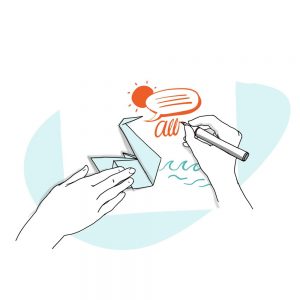 Animation
Presenting complex messages in a quickly understandable way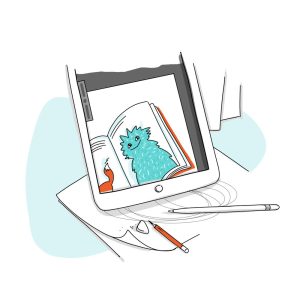 Illustration
Clever graphics to absorb information at a glance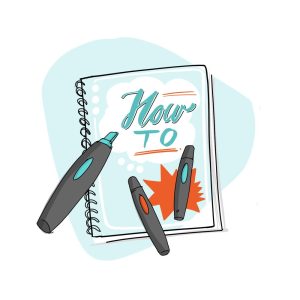 Training
Bring visuals into your daily life and work. Beginners welcome!
I would highly recommend them to anyone who wants an exciting and insightful legacy to their event.
Kata and her team have a rare skill in capturing the essence of the ideas and concepts that are communicated and discussed in meetings, and translating them into the most powerful medium of all: visuals.
Besides the beautiful drawings it is also outstanding how Kata and her team understand the process of the workshop and highlight the key points precisely. This makes the funny drawings a useful summary and a valuable support of the process.
A secret dream of mine is to have Kata there with me whenever I'm in a creative discussion. When I take a look at her drawings I even get to understand myself better.
Best visual documentation I have seen!
The best in their work is that it's not only about facts. 🙂 Besides the content, the atmosphere and the emotional aspect of a situation are also present in their work that supports learning, understanding and remembering.
"They were able to capture the "heart" of the presentations so even those of us who had not hear the talks could understand the message. Two thumbs up!!"
I would highly recommend this service, it's like having a comic book made while you speak, and you suddenly become superhero.
This team brings a rare good combination: they visualize detailed business content through beautiful, creative drawings in a way that's unique even among graphic recorders. Grabbing the content this way has a real added value.
They did a fantastic job in documenting the results as well as the discussions at our large group conference. This was clearly not the last time we asked them to work for us.
Everyone just loved their work @ OOP Conference in Germany - the participants, the speakers, and the organizers. We all agreed right away that we will not want to miss this visual addition at our future conferences.
Across my work at Apple, Nike, Adobe, SAP, Prezi and other organizations, they are the best at doing graphical recording in a way that captures the essence and clarifies the communication.
"I saw a hell of a difference in terms of impact, follow-up and retention when we look at workshops we did with Remarker's graphic recorders versus workshops without them."
Kata's visual summary has not only caught the key message of my talk but has also mixed it with such deep intuition and kindness that has opened a whole new dimension so that people can not only understand but can also feel the essence of the talk.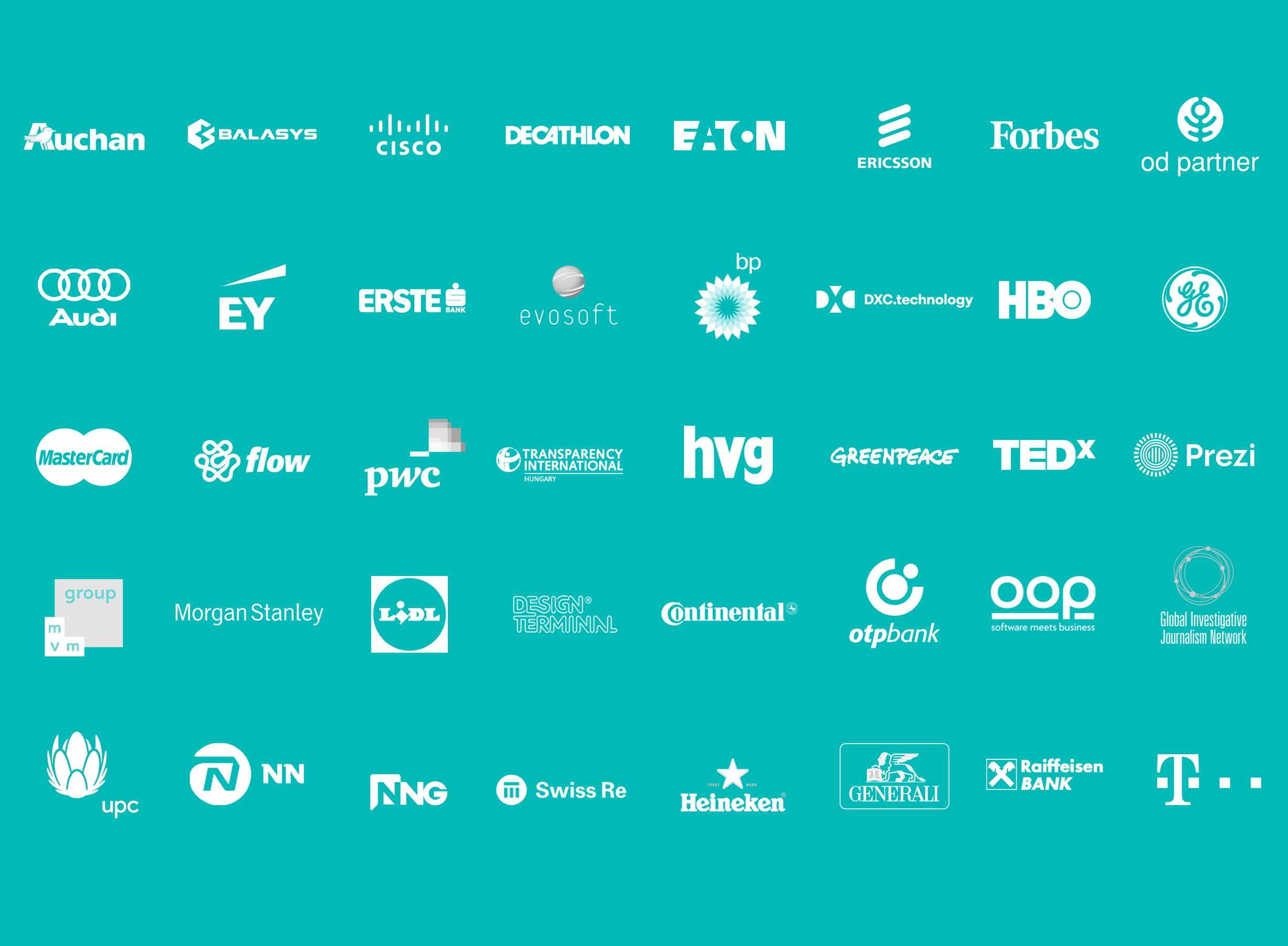 We are a team of visual storytellers excited to transform your ideas into engaging visuals.
We have worked in many industries and visualized a wide range of topics, so we have a great understanding of our clients' problems – this is why we have many long-term partnerships and satisfied clients. We are based in  Budapest and happy to travel – we have worked so far in 12 countries in three continents – and we're counting!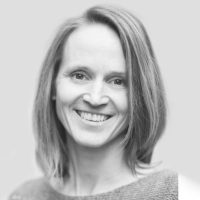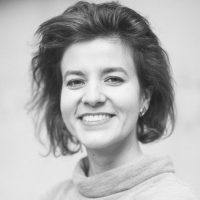 Graphic Recorder, Illustrator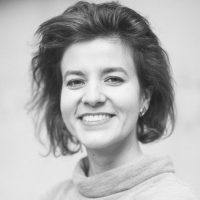 Graphic Recorder, Illustrator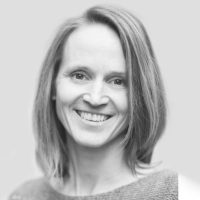 Based in Budapest and trusted around the world we travel to work with international clients.